Junior Golf
Saturday Clinic: - Suspended until further notice.
Time: 10:00 AM – 11.00 AM – Registration form not required for clinics, however, emails encouraged to timberpointgolfcourse@yahoo.com no later than the Friday(s) before attending. Also, check the web site or use same email for weather related questions or if any weeks have been canceled. Students will be divided each week by age and ability. Aside from game instruction, the clinics are also an opportunity to see which junior golf program your child is ready for and to get fit for equipment. Cost $20.00 per Sat, (come to one or come to all). Pick-up / drop-off by driving range. Ages 8 and up.
PGA Junior Golf League Info:



Perfect for all Level Golfers! LIMITED SPACES AVAILABLE. Click to register!! First come first serve!!! ​
7 Week (5 practice sessions and 5 matches) League open to boys and girls of all skill levels ages 6 – 14.
May 11th through June 27th Kids will play against similar age and ability within each division.
1 Match per week on Saturdays, tee off between 3 and 5 PM, with matches running about 2 to 2 1/2 hours. They will play team Best Ball (scramble) matches.
One practice session per week – Monday or Wednesday practice at approximately 6pm with instruction from PGA Pro and coaches.
This is an organized play league NOT private lessons. They can be arranged through golf professionals.
All matches and Practices are at Timber Point Golf Course in Great River. Program includes all instruction, practice, matches & uniforms, (yes, uniforms!) $395 per player.
A Suffolk County Jr Green Key is required. Junior Green Key can be purchased at the course for $15.00 and is valid for three years.
The season runs 7 weeks (no match on Saturday May 23rd, Memorial Day weekend ), weather depending, starting May 11th through June 27th , or there about. Coaches and volunteers are welcome and greatly encouraged!
For additional information email Rich Hofer PGA Captain: rhofertpgc@aol.com
Deadline to sign – up is May 3rd Space is limited. Click to register Search for : Timber Point Golf Course
Click for PGA Jr Golf Video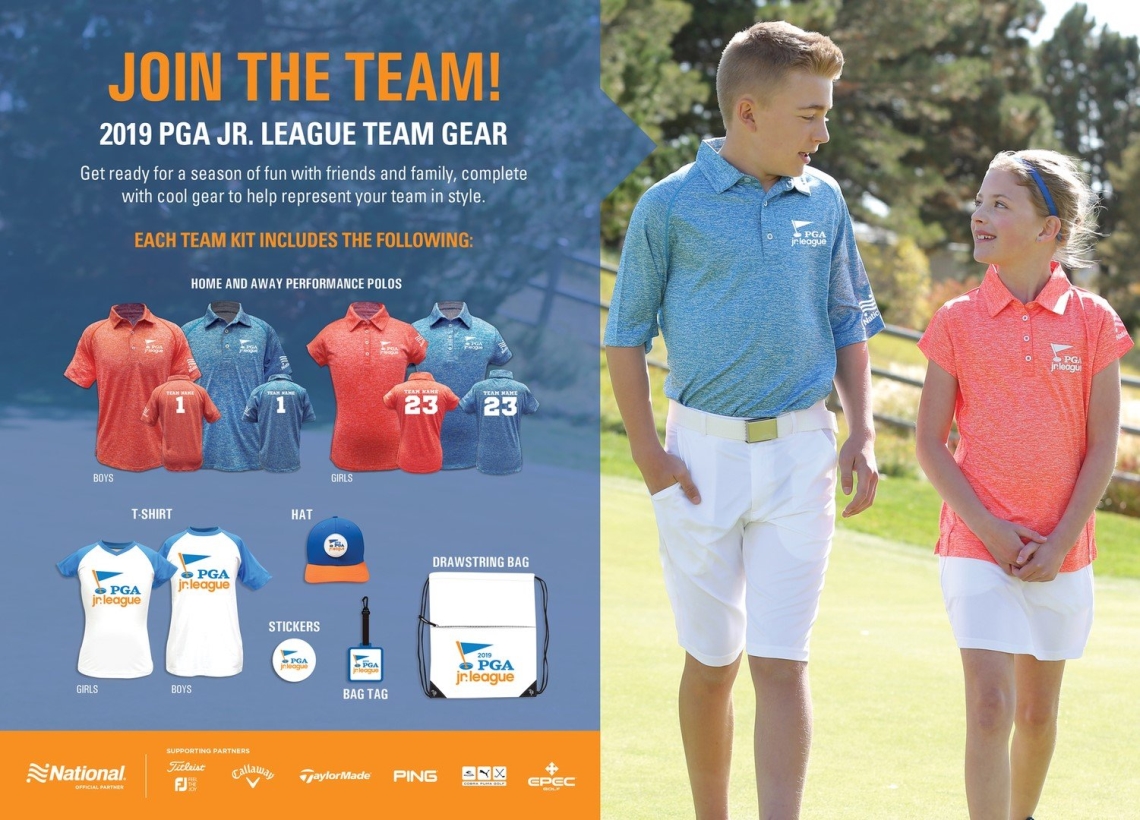 Click here to purchase Pro Shop Gift Card which can be applied toward our junior golf programs. Makes a great gift!